Social Media Marketing
Exclusively for Expanded reach, Greater promotions, Increased traffic, Better sales and Boosting Brand image and popularity
Social Media is currently the biggest buzz in the digital marketing environment because of its widespread reach that continues to grow at a staggering rate. More people spend their time online on Social Media sites like Facebook, Twitter, Pinterest, LinkedIn, Google+, Instagram and others. Social Media Marketing helps you achieve so much more with so much less that it has emerged as a platform you cannot ignore if you want to succeed.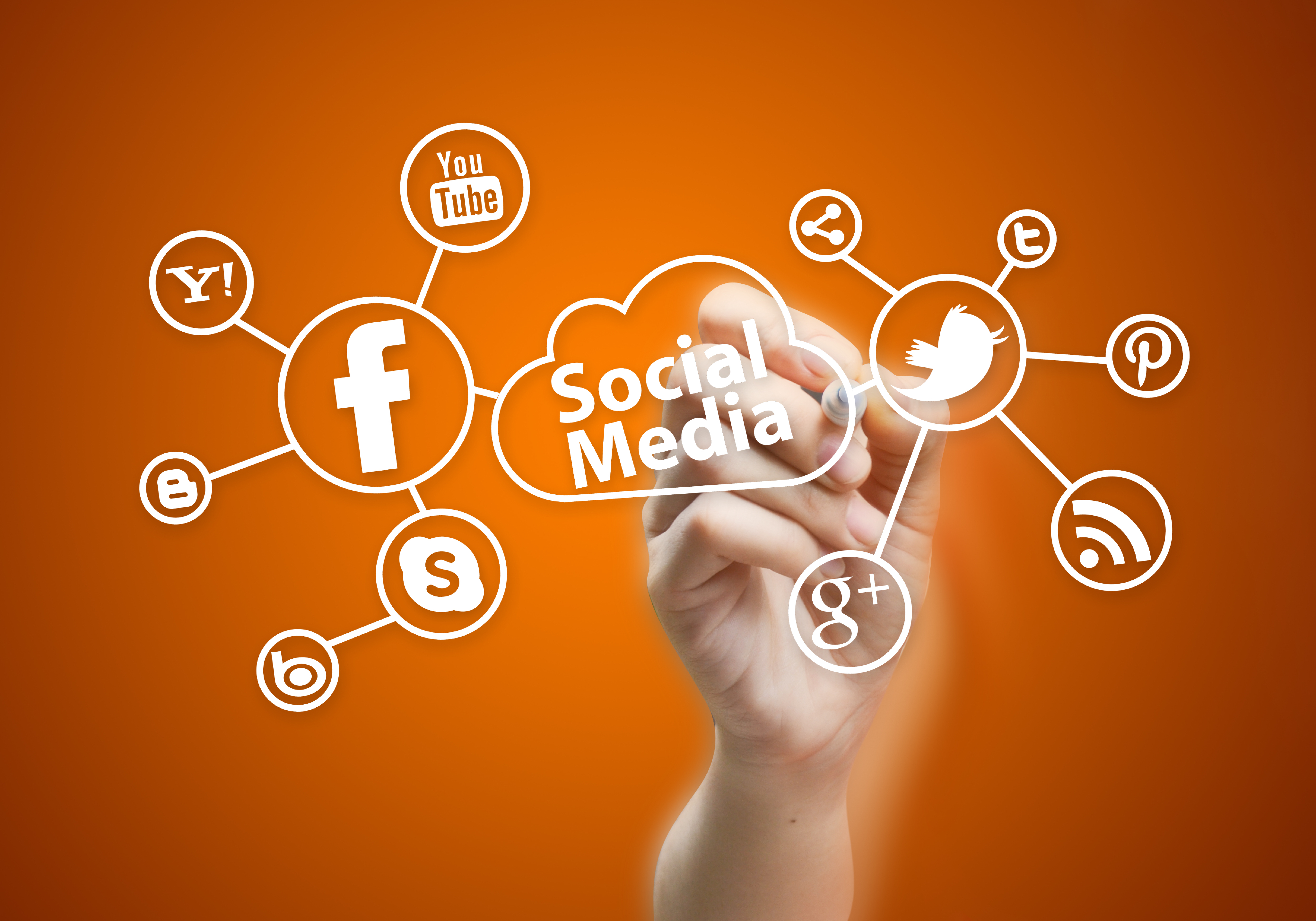 Our Social Media Marketing Services include:
Facebook page integration, Management and Optimization

Twitter account integration, Management and Optimization

YouTube video production and optimization

Branding and Reputation Management

Blog Creations, Development and Management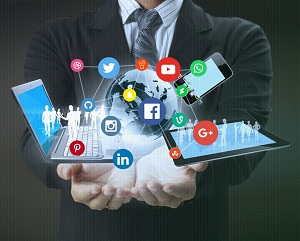 Why Luke Infotech ?
Our social media marketing services save business's time and generate more visibility.
We have experienced & certified professionals with converting social media advertising investments into more leads and sales.
We will help to build up your reputation nationally as well as internationally
Using the insights from our reporting and analysis we make sure that your update reaches maximum audience and fits across all your marketing channels.
We extend complete individual attention to our clients.
We will implement the necessary strategies and develop your work with full dedication and loyalty.
We will help to develop a social marketing strategy with your company based upon your end goals.
Our social media pricing is completely bespoke and is based on your current situation and your objectives.
Quality
Guaranteed

Proficient
Designer

Frequent
Update

Great
Support